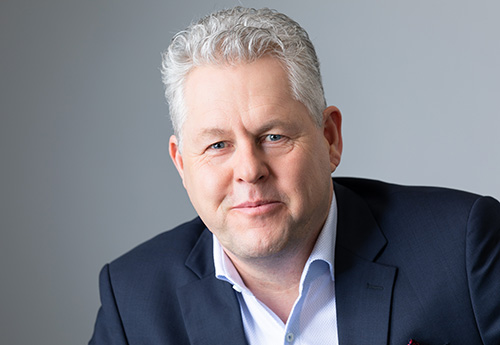 Matthias Dötsch
Managing Partner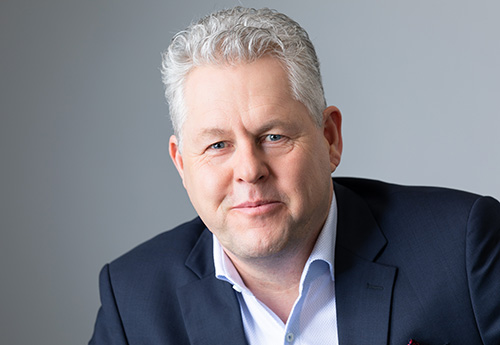 Matthias Dötsch
Managing Partner
Matthias Dötsch was born in the city of Essen. He obtained his civil engineering degree from the Bochum University of Applied Sciences.

His first job was with the company Goldbeck in 1994, working out of their Düsseldorf branch and laying the foundation for his ongoing career. It was here that he acquired his experience in the areas of planning services and in construction and project management. Matthias Dötsch deepened his professional know-how by transferring to Goldbeck's development arm in Bielefeld for a seven-year stint as authorised signatory responsible for the technical management during the clearing and settlement of commercial real estate. During this time, Matthias Dötsch completed a continued professional development program to earn his degree as real estate economist (ebs, 8th year, Berlin campus).

In 2008, Matthias Dötsch transferred to the company Kadans Real Estate GmbH in Aachen and, as an authorised signatory, was responsible for the technical management of the entire construction process. In 2014, Matthias Dötsch was appointed as managing partner, and assumed responsibility for development projects from their initial idea all the way to the handover and management of the finished property.

In October 2017, Matthias Dötsch founded COMPLEMUS Real Estate GmbH. Today, he heads the company as its managing partner and is mainly responsible for the design and implementation of the projects within the framework of his activities.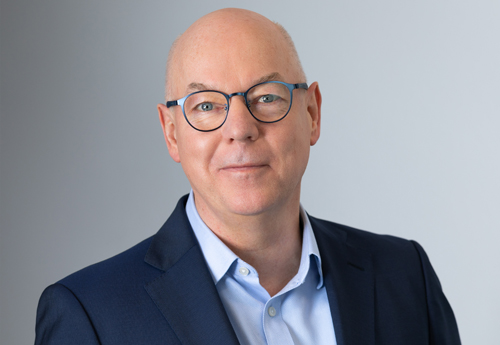 Andreas Preusser
Managing Partner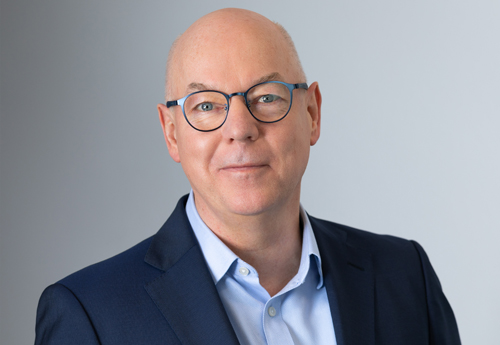 Andreas Preusser
Managing Partner
Andreas Preusser studied structural engineering at the Höxter campus of the Ostwestfalen-Lippe University of Applied Sciences.

Having earned his degree, he assumed project management tasks soon after taking a position with Goldbeck Bau GmbH, a contractor based in Düsseldorf where he worked as project manager from 1985 through 1995. He subsequently transferred to IVG Immobilien AG in Bonn to head the construction management unit. In 1998, he completed his continued education as real estate economist (ebs, fifth year, Berlin campus) while working full time.

Having transferred to LBBW Immobilien Projektentwicklung GmbH, he was responsible for the project development business in Germany as managing director. In subsequent career stops, he headed the corporate real estate management for the company Rhenus and the Nagel Group.

Andreas Preusser joined COMPLEMUS Real Estate GmbH in April 2018 as its managing partner and is responsible, together with Matthias Dötsch, for property developments in the office and light industrial construction units, and for the company's further expansion in the Rhine-Main region.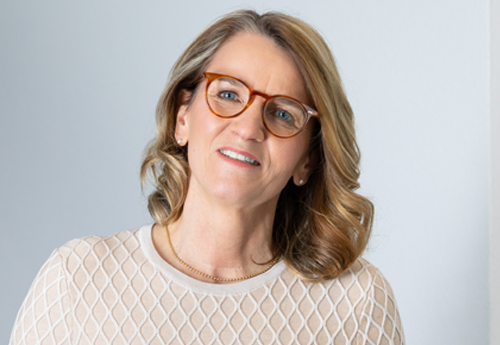 Elke Dötsch
Project Development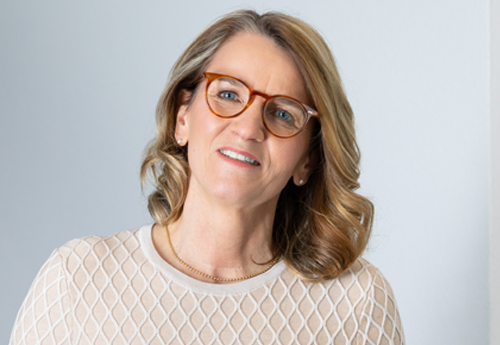 Elke Dötsch
Project Development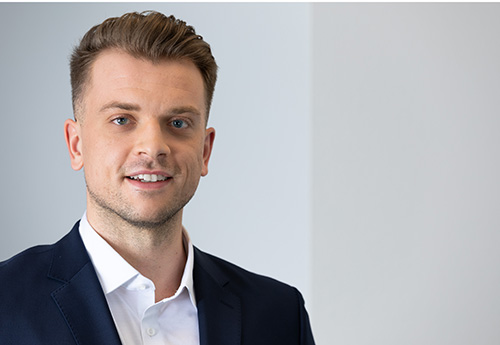 Hannes Rummel
Project Lead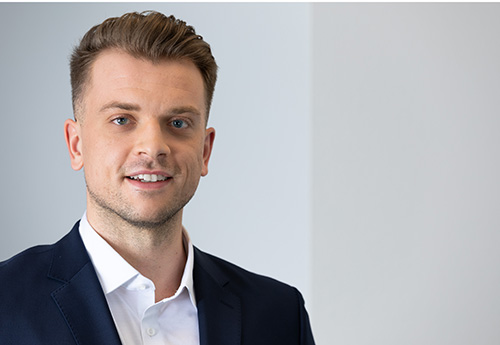 Hannes Rummel
Project Lead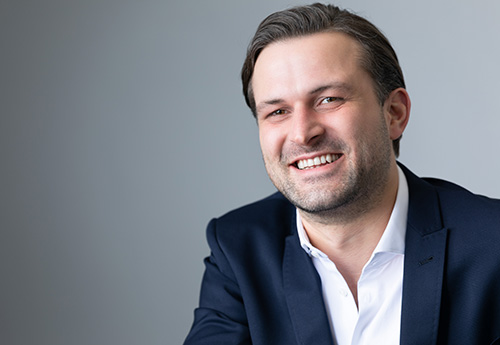 Pero Matic
General Manager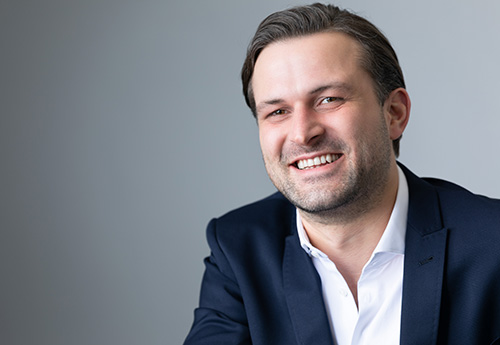 Pero Matic
General Manager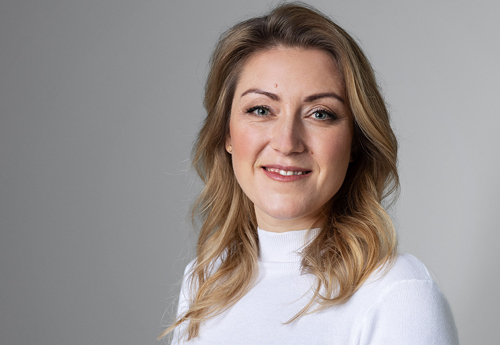 Polina Fitler
Assistant to the Management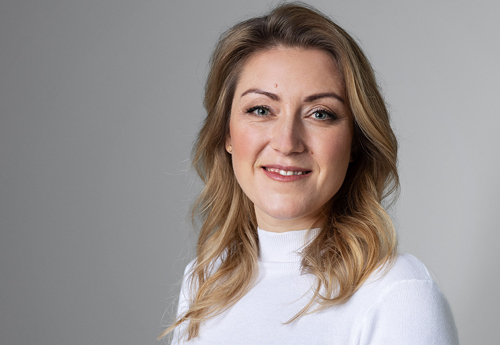 Polina Fitler
Assistant to the Management