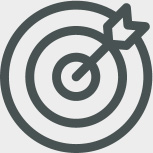 Focus on Your Core Business
One-stop service: COMPLEMUS will be your sole contact. This permits efficient purposeful communication, and eases your strain. As our client, you may fully concentrate on your core business.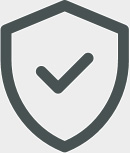 Security
Our professional project management ensures a safe and reliable implementation of your project. As your project partner and investor, we bear the risks associated with each development, and thus offer you a maximum in security.
Optimal Value-for-Money Ratio
Through our high sensitivity for costs and quality, we will always deliver the best possible value-for-money ratio to you.